ABOUT
Shoshin Karate Centres is a family friendly Karate school teaching traditional Shotokan Karate, Sport Karate and Self-Defence to children and adults of all ages and abilities within premium sports and recreation facilities in and around the Falkirk area of Central Scotland.
Established in 2009 by instructor Sensei Richard Steen, a full-time qualified instructor with over forty years' experience in the martial arts and a registered instructor with the Japan Karate Shoto Federation Scotland and the Scottish Karate Governing Body.
Shoshin Karate Centres are affiliated to the Japan Karate Shoto Federation Scotland (JKS Scotland), the largest and most successful Karate association in Scotland and have direct affiliation to JKS International Headquarters in Tokyo, Japan.
We offer regular training, courses, and seminars to all our members with top Japanese Karate Masters from Japan and provide our membership the opportunity to train directly at the JKS International Headquarters in Tokyo, Japan.
We also provide pathways and opportunities to individuals interested in the sport and competition side of our art and can provide coaching and tuition from beginner to international level athletes and competitors.
Shoshin Karate Centres does actively encourage participants into competition if they choose to go along this route. However, the training and personal development of the Individual is of most importance.
All instructors are fully insured and certified coaches through the Scottish Karate Governing Body (SKGB), the only recognised governing body for Karate in Scotland and are Enhanced Disclosure Scotland/PVG certified and recognised by Sport Scotland.
Shoshin Karate Centres actively encourage all members to attend regular training courses and seminars along with its Instructors where possible to aid and advance their progression.
Shoshin Karate Centres welcome total beginners as well as the more advanced practitioners and students of other arts to our classes. Although it is exceedingly rare for us to do so, we reserve the right to refuse anyone access to our classes if we feel they are unsuitable to our Dojo.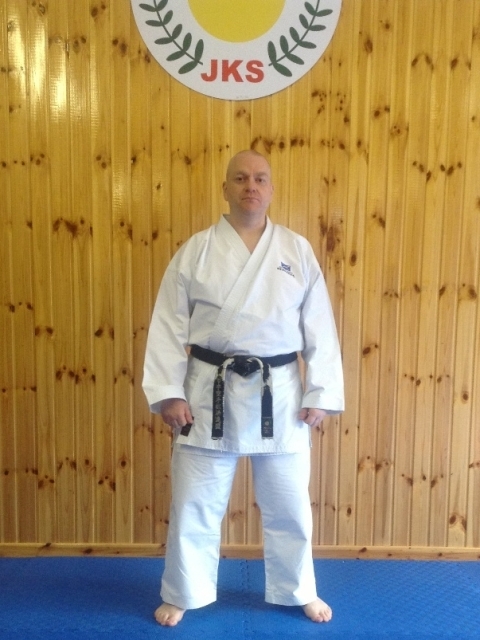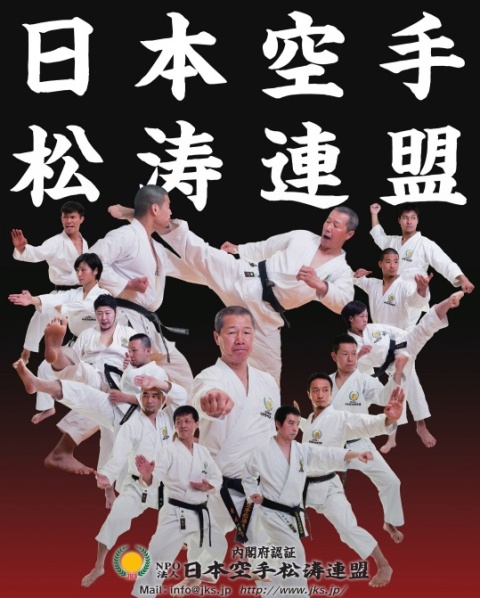 For many of our students, Karate becomes more than simply an exercise. Karate has many aspects to it and for some it becomes a way of life. We have students who have been with the club for many years that still learn and enjoy the many benefits Karate brings. We are a friendly community who pride ourselves on making new members feel welcome.

BOOK YOUR FREE TRIAL NOW!
Interested?
Why not come along for a FREE TRIAL and find out if our Karate classes are for you?
We understand that people like to try things before making a commitment. We offer the chance of a FREE TRIAL so you can come along and train in our classes for free before you decide if you wish to join. This gives you the option to try Karate before purchasing any equipment needed and paying for classes.
Simply complete the contact form to arrange your free trial, or to be added to our class waiting list and one of our team will contact you as soon as possible.
Alternatively, you can also call or txt us on 07793 681824.