Teaching traditional Shotokan Karate, Sport Karate and Self-Defence to children and adults of all ages and abilities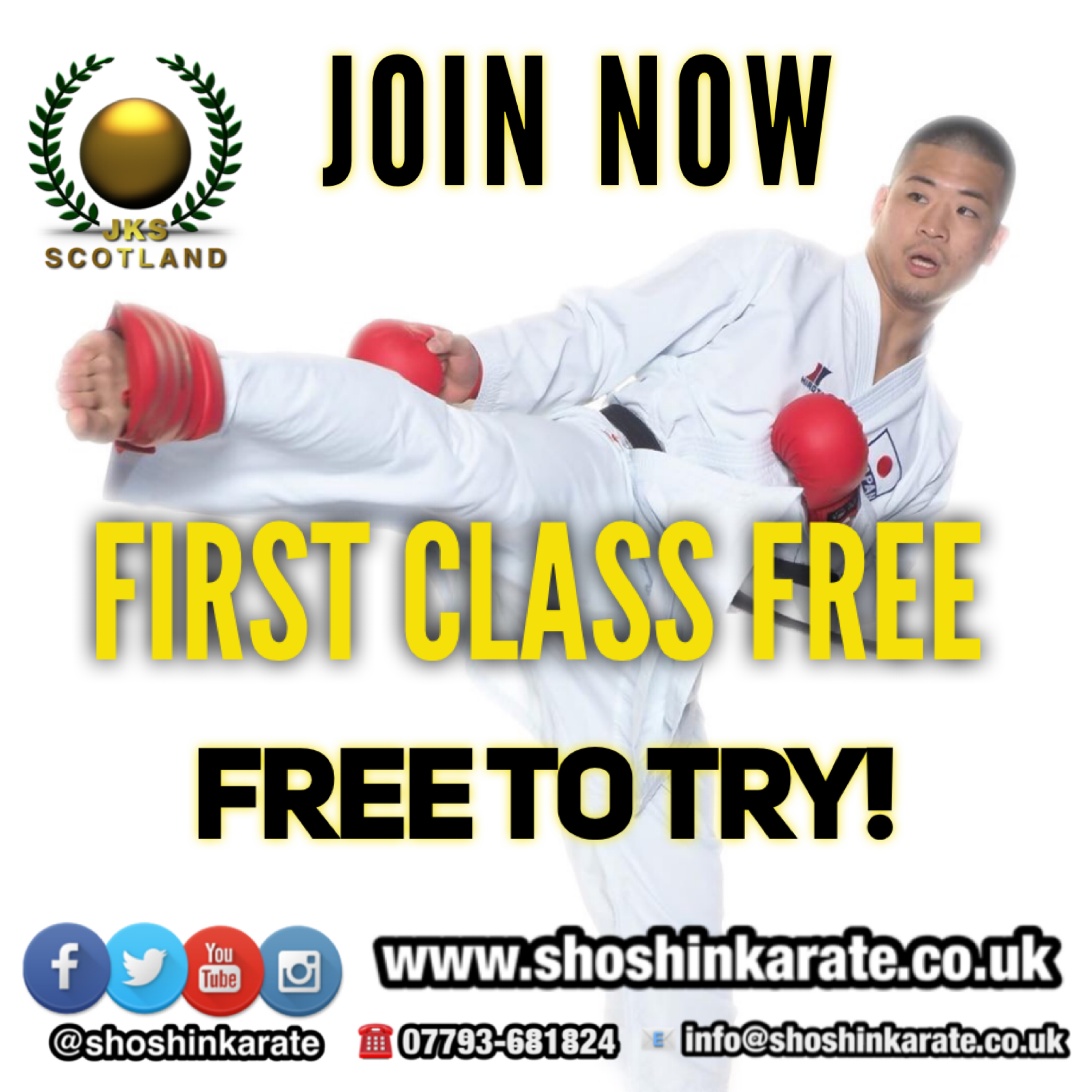 NEW MEMBERS WELCOME
Ever wanted to try Karate?
Why not book your FREE TRIAL
with Shoshin Karate today?
FREE TO TRY FOR ALL AGES 6yrs+
Simply complete the registration form
to book your FREE TRIAL!
KIDS • ADULTS • FAMILIES
(minimum age of enrolment 6yrs)
"You don't need to be fit to start,
but you need to start to get fit."
Let your journey to Black Belt begin!
INCLUDES FREE KARATE SUIT
WHEN YOU JOIN!
Martial arts provide many physical benefits, but it also gives you a great sense of discipline and achievement as you work your way up to Black Belt. By improving your skills during practice, you can build a healthier body, mind, and lifestyle. Martial Arts is an excellent activity to take part in whether you are a child or an adult.
1-2-1 and small group tuition available by appointment
ONLINE REGISTRATION
Register to arrange your FREE TRIAL, or to be added to our class waiting list.
One of our team will then contact you and discuss the joining process and answer any questions that you may have.
Please note that due to the high level of demand for our classes we operate a class waiting list so as not to oversubscribe our classes.
Our waiting lists operate by age group, class, and location.
If you are offered a class that does not suit, you will then remain at the top of the list for the next available space.
Martial arts training is a great way to develop a good sense of confidence. Because martial arts techniques require patience and attention to detail, many moves in various disciplines can take years to master. Once students learn the techniques though, they feel accomplished, which empowers them with good self-esteem and a high level of confidence.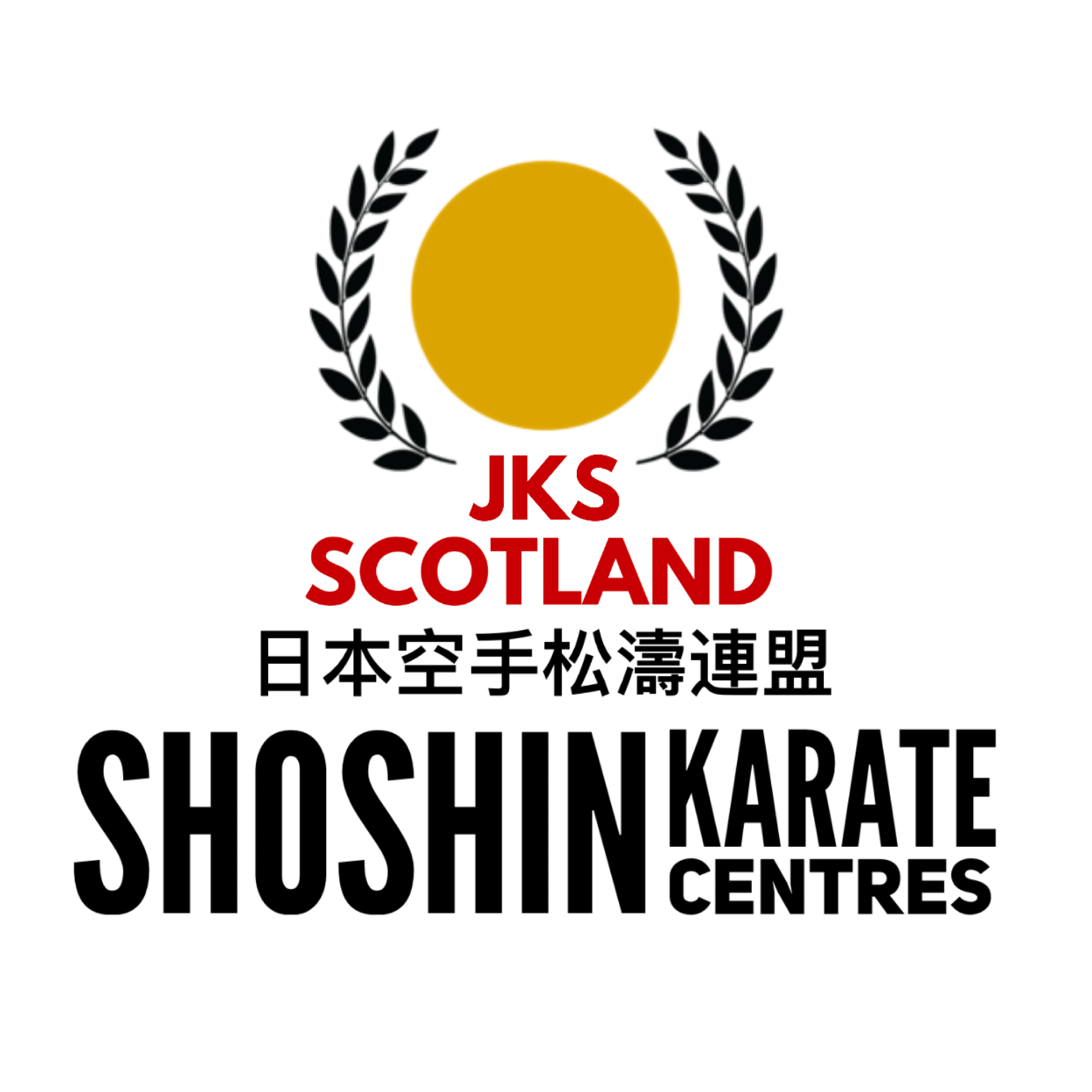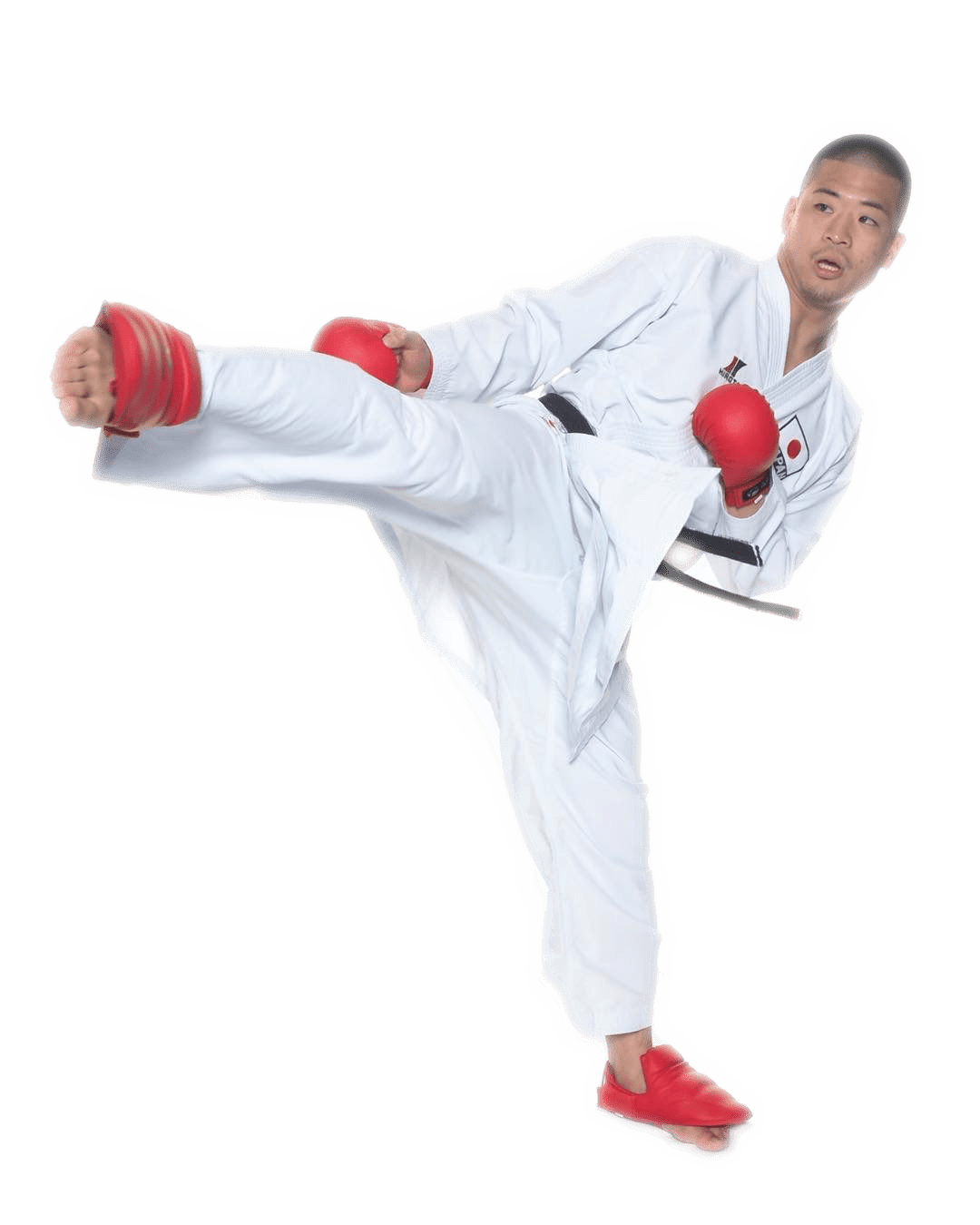 Teaching traditional Shotokan Karate, Sport Karate and Self Defence to children and adults of all ages and abilities in and around the Falkirk area of Central Scotland.
Members of:
Japan Karate Shotorenmei
Scottish Karate Governing Body
World Karate Federation
Classes taught by national governing body registered instructors.
Regular courses & seminars with top visiting instructors from Japan!
Active Schools partnership provider.
Martial arts require students to have good stability and coordination when it comes to executing moves, blocking, and avoiding attacks. As you practice, you will quickly improve both your stability and coordination.
Are you ready to be part of a martial arts program that will bring out the best in you or your child?

BOOK YOUR FREE TRIAL NOW!
Interested?
Why not come along for a FREE TRIAL and find out if our Karate classes are for you?
We understand that people like to try things before making a commitment. We offer the chance of a FREE TRIAL so you can come along and train in our classes for free before you decide if you wish to join. This gives you the option to try Karate before purchasing any equipment needed and paying for classes.
Simply complete the registration form to book your free trial, or to be added to our class waiting list and one of our team will contact you as soon as possible.
If you are looking for a healthier lifestyle, look no further than martial arts. Martial arts allow you to get the most out of life, physically, spiritually, and mentally. When it comes to making important decisions about rest, recovery, and nutrition, you will be able to apply the discipline and lessons you have learned from your martial arts training.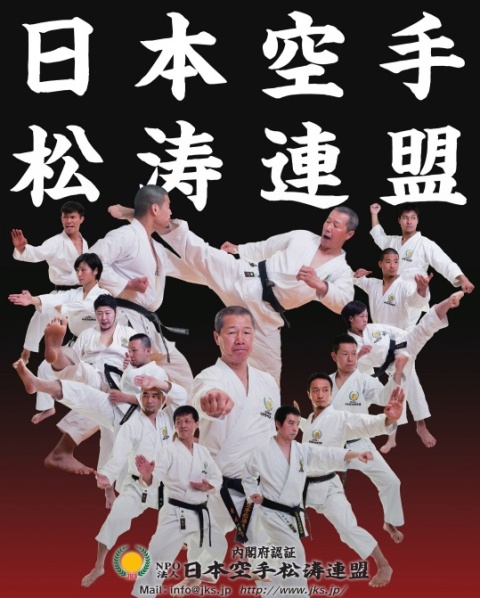 WHAT IS KARATE?
Karate is a system of self-defence and physical culture originally developed and refined in Okinawa and Japan. The word Karate is formed from the Japanese words Kara (empty) and Te (hand), symbolising that its practitioners Karate-Ka are unarmed, but use their hands and feet for blocking and striking. Training is conducted within an environment based on certain Japanese cultural practices.
WHY DO PEOPLE DO KARATE?
There are many reasons; however, the majority of people feel that with an ever-increasing violent society, the need to be able to protect themselves and their families becomes the most important. With bullying still present at school, the self-confidence gained from Karate can make a big difference to a child's school life.
WHAT ARE THE BENEFITS OF KARATE TRAINING?
The physical training required to reach a high level of skill in Karate promotes overall good health, fitness and wellbeing. The concentration, commitment and dedication required, help build a strong, confident and determined character. There is a "Dojo Kun", or training code, which not only ensures a disciplined training environment, but also serves as a tool for improving behaviour, so that a true Karate-Ka will only use their fighting skills as a last resort.
THE TRAINING
You are not required to have any level of fitness to start training as long as you are in good health. Many people believe you have to be fit or flexible to do Karate, this is not so. The training is designed to improve these qualities over the years. All we ask is that you give 100% effort when training and enjoy the class. Karate students will improve their health, self-awareness, self-confidence and self-esteem. Parents and teachers continually report on the improvement in the behaviour of children who train regularly at our Karate class. This is because of our disciplined training structure and the emphasis placed on good etiquette.
WHAT IS INVOLVED IN KARATE TRAINING?
Training is structured into three main sections – Kihon (fundamental basic techniques) consisting of blocks, strikes, punches and kicks. Kata, (formal exercises), involving the fighting of multiple opponents at the same time, and Kumite (sparring). Each section has a range of complexity to suit the different levels or grades of students. Kumite will be introduced as basic blocking and counter-attacking but will progress at a later stage to free sparring which develops the timing, reflexes and co-ordination necessary for self-defence and competition. Close supervision of children is strict when doing all forms of fighting.
HOW OFTEN SHOULD I TRAIN?
This is totally dependent on what you wish to gain from Karate, obviously the more you practice the faster you learn. As a general rule, training twice a week will keep you in pace with the rest of the class. Less than this and you need to be questioning yourself whether you are serious enough to learn a Martial Art. More than twice and the growth will be accelerated.
FIRST TIME ATTENDING THE CLUB FOR TRAINING
The hardest thing about attending a Karate class is walking into the Dojo (training hall). If you have already done that, then congratulations, if you are unsure or nervous about entering on your own don't worry, ask the dojo secretary to guide you in. It's quite natural to feel nervous.
JOIN US
We understand that people like to try things before making a commitment. We offer the chance of a FREE TRIAL, so you can come along and train in our classes for free before you decide if you wish to join. This gives you the option to try Karate before purchasing the equipment needed and paying for classes.
Did you know that practicing a regular exercise routine is one of the best ways to improve your mood? Not only do martial arts allow you to relieve stress and release frustrations in a safe environment, but they may also make you happier. The endorphins that are released during physical activity can be active in your body for as long as 4 hours after your exercise!
UPCOMING EVENTS
JKS Scotland HQ, 24 Dickson Street, Elgin Industrial Estate Dunfermline KY12 7SN

JKS Scotland HQ, 24 Dickson Street, Elgin Industrial Estate Dunfermline KY12 7SN

JKS Scotland HQ, 24 Dickson Street, Elgin Industrial Estate Dunfermline KY12 7SN