BOOK YOUR FREE TRIAL NOW!
Interested?
Why not come along for a FREE TRIAL and find out if our Karate classes are for you?
We understand that people like to try things before making a commitment. We offer the chance of a FREE TRIAL so you can come along and train in our classes for free before you decide if you wish to join. This gives you the option to try Karate before purchasing any equipment needed and paying for classes.
Simply complete the contact form to arrange your free trial, or to be added to our class waiting list and one of our team will contact you as soon as possible.
Alternatively, you can also call or txt us on 07793 681824.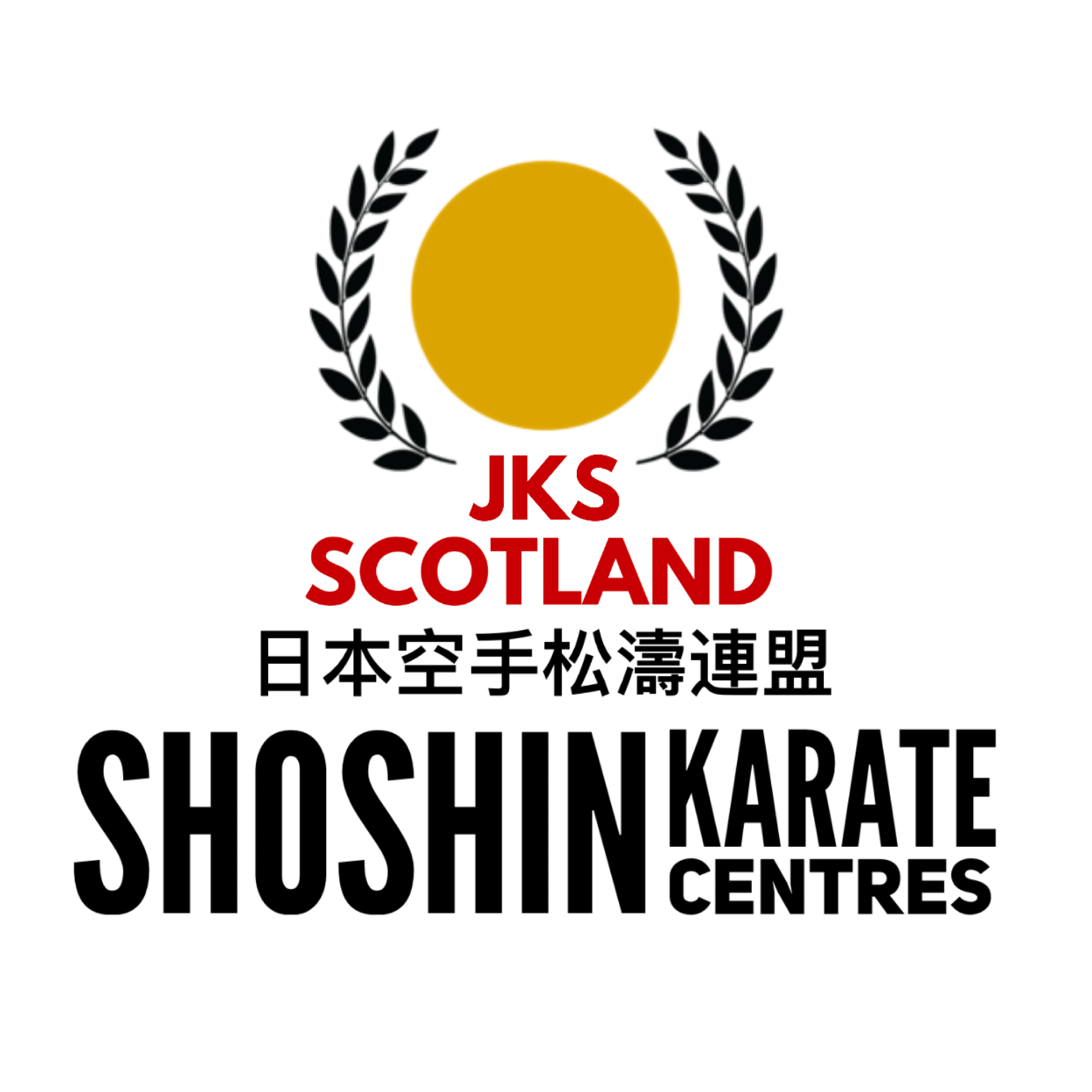 Our students come to Shoshin Karate to study martial arts for different reasons, and each comes to us with varying degrees of ability. With our well-prepared lessons, students easily learn at their own pace and ability level so they reach their own personal goals.
Karate for all ages
Karate is a martial art which develops and enhances both physical and mental abilities regardless of age. Karate classes cater for the young and the mature student. Karate is tailored to meet your ability and can enhance other areas of your life in school, work and socially.