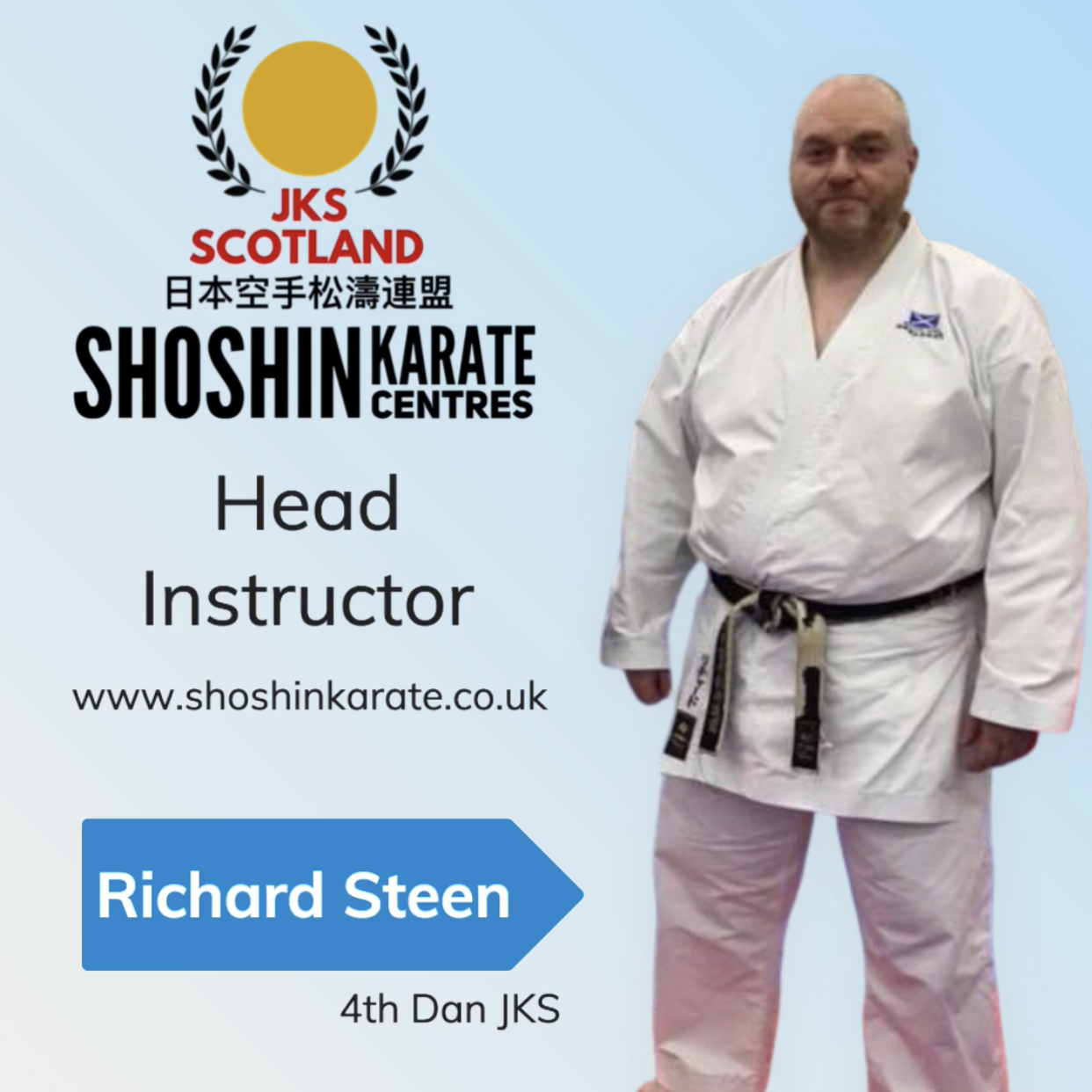 Richard Steen
Head Instructor Shoshin Karate Centres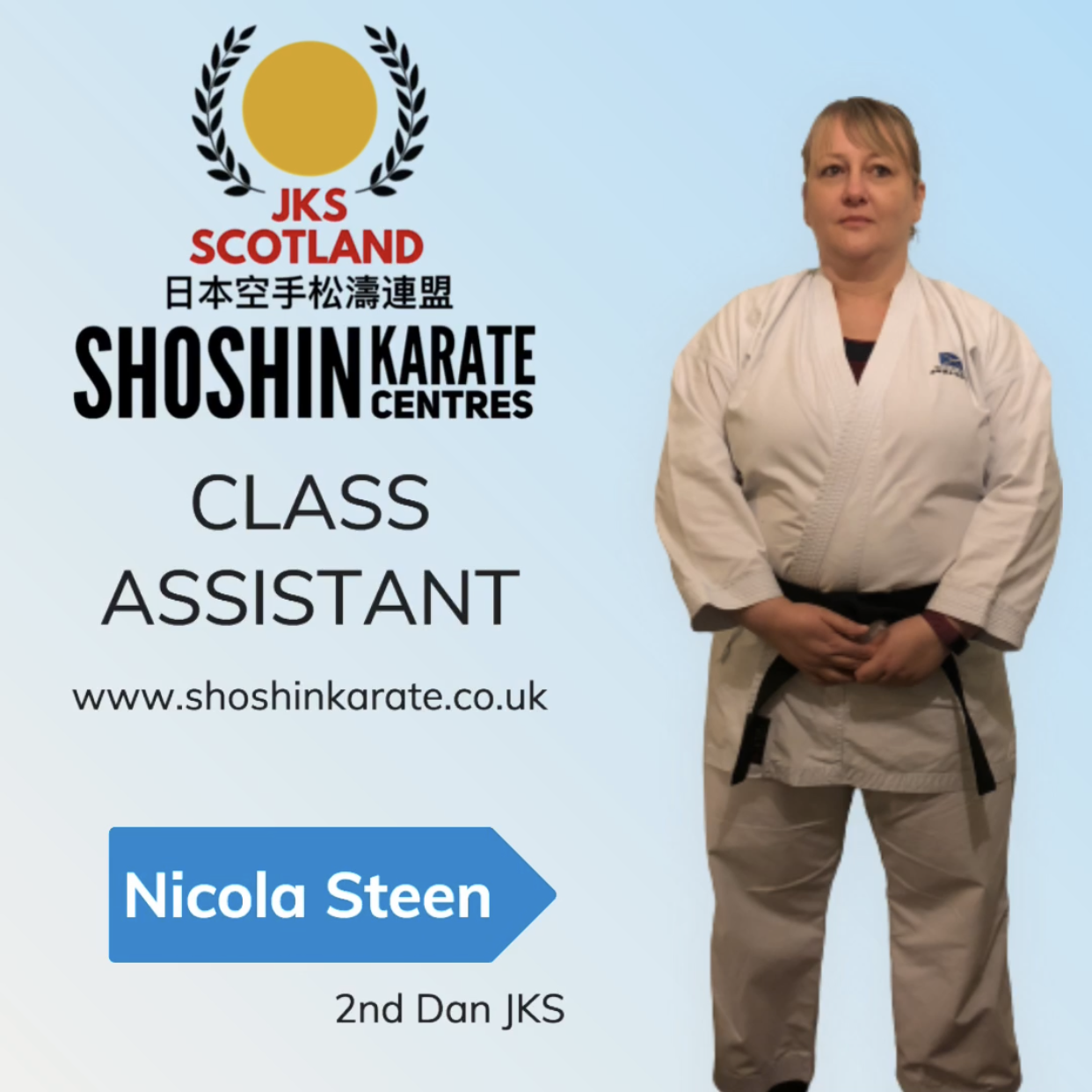 Nicola Steen
Class Assistant Shoshin Karate Centres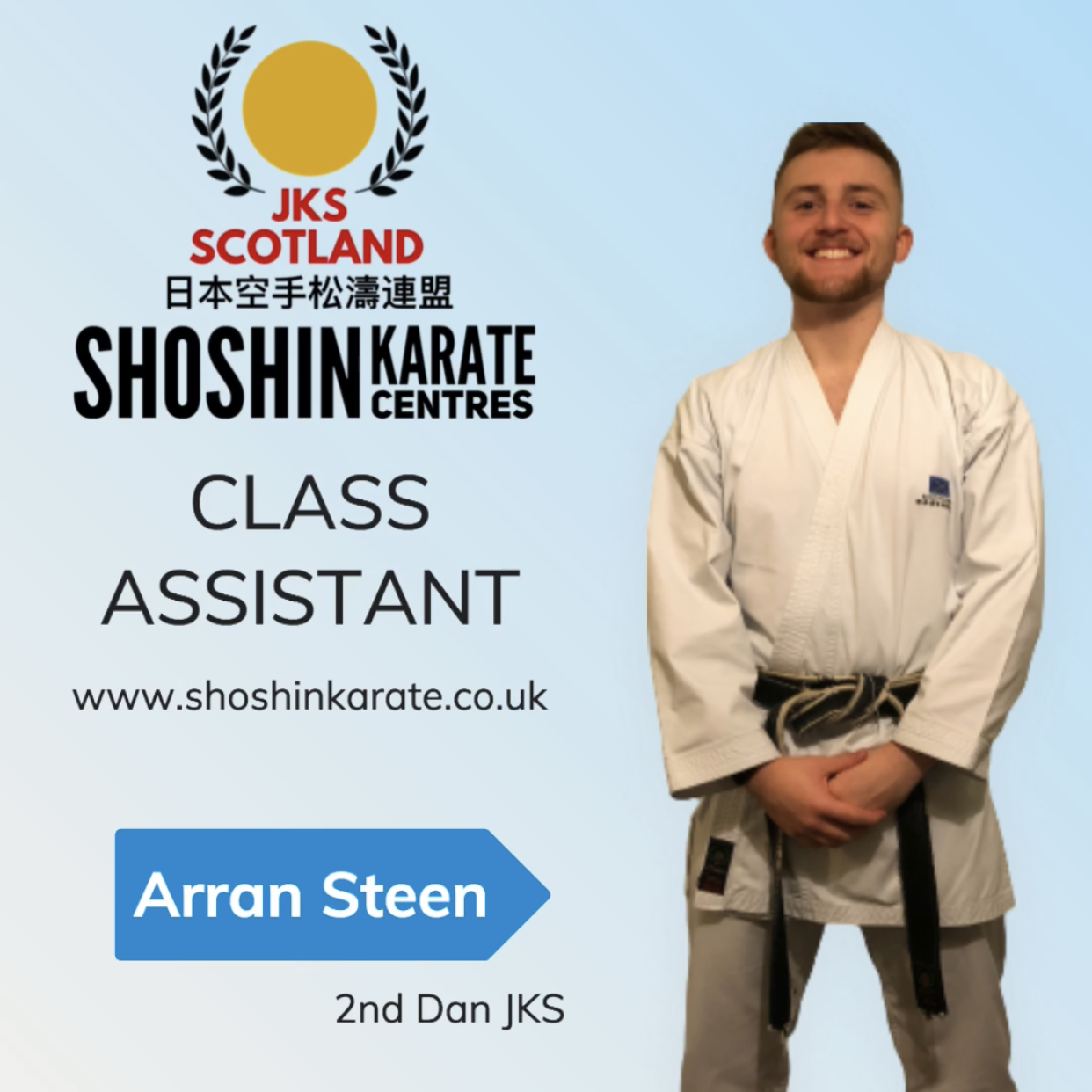 Arran Steen
Class Assistant Shoshin Karate Centres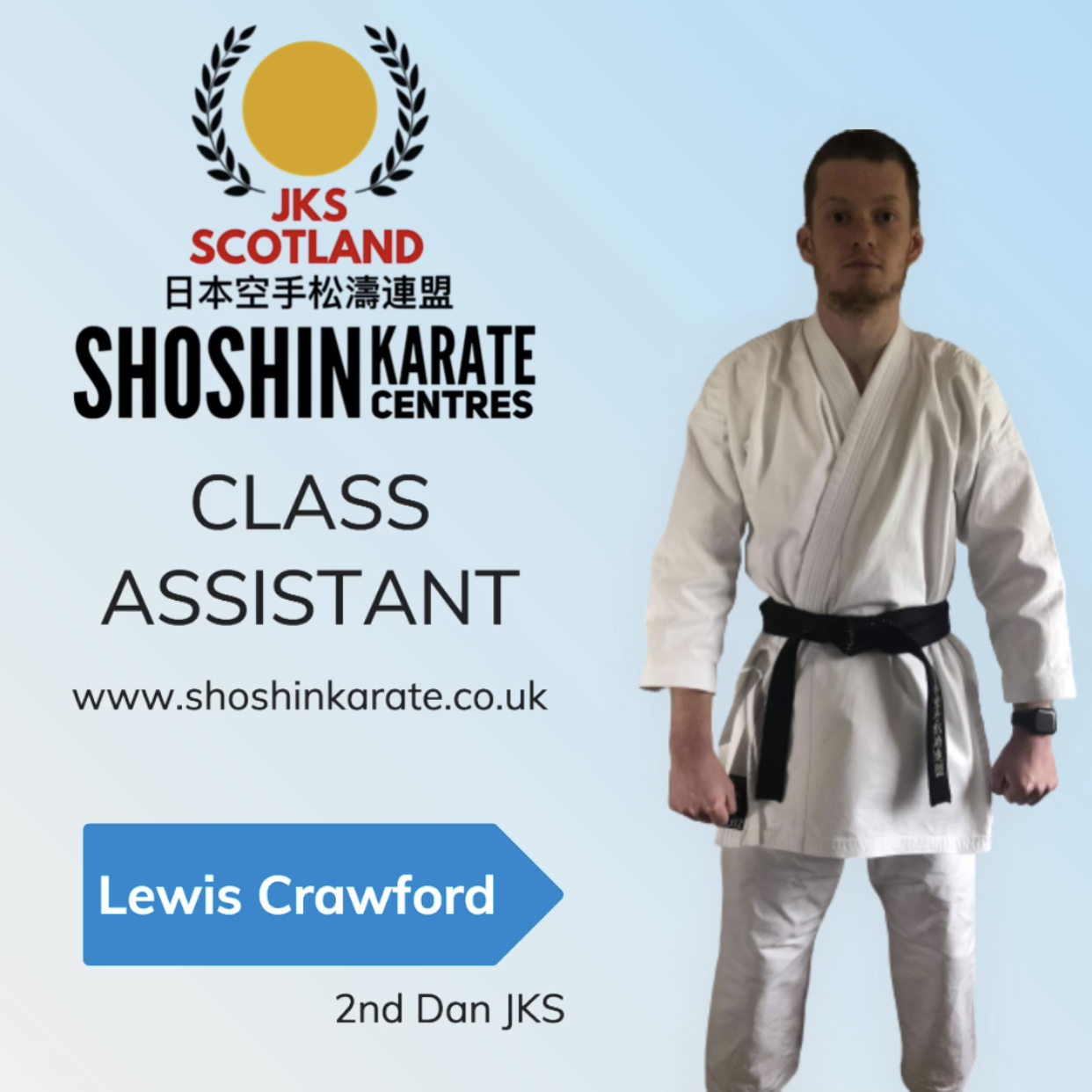 Lewis Crawford
Class Assistant Shoshin Karate Centres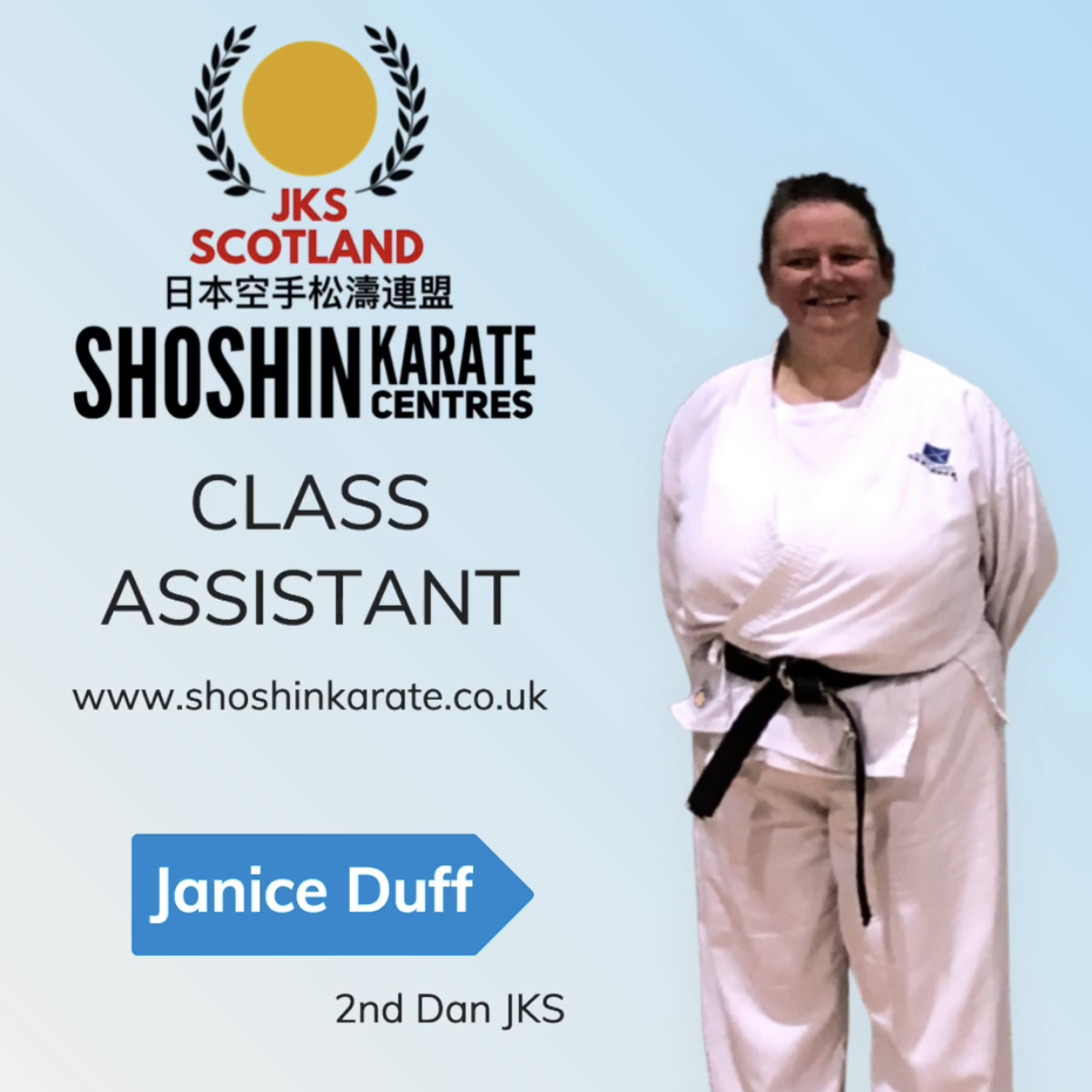 Janice Duff
Class Assistant Shoshin Karate Centres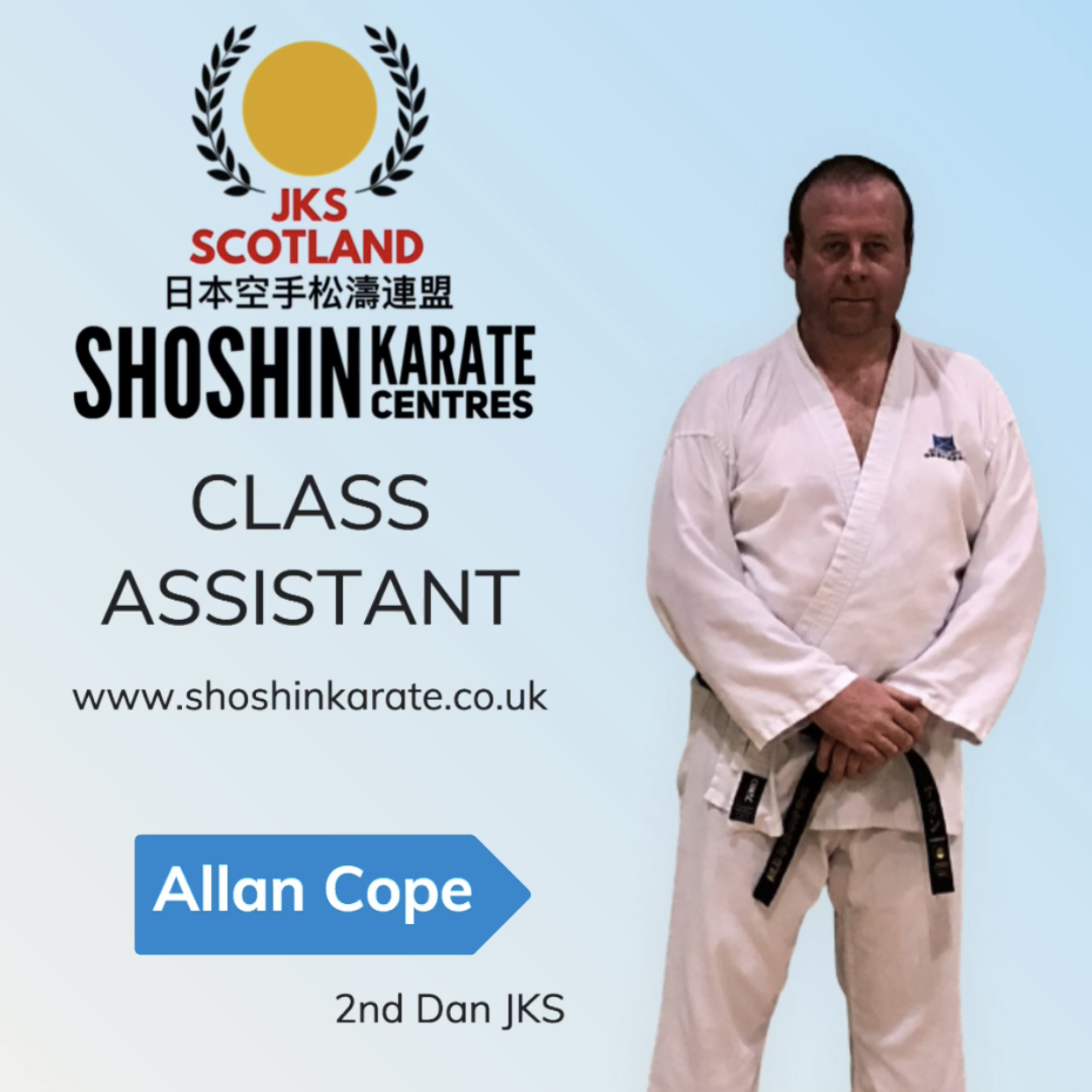 Allan Cope
Class Assistant Shoshin Karate Centres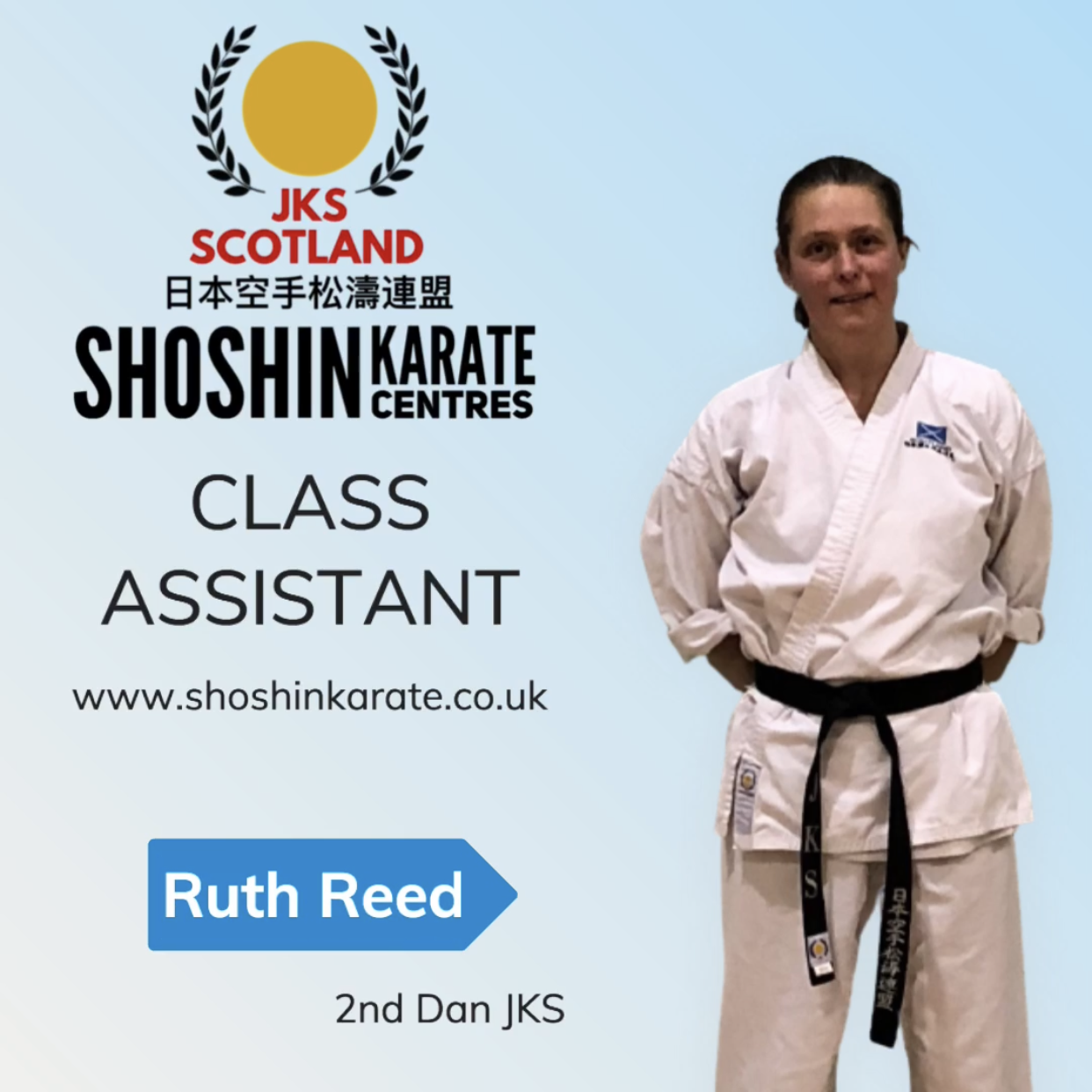 Ruth Reed
Class Assistant Shoshin Karate Centres
At Shoshin Karate Centres we always strive to provide our members with the highest possible standards of tuition. This is possible because we have a great team of instructors and young leaders who are dedicated to helping our members achieve their goals.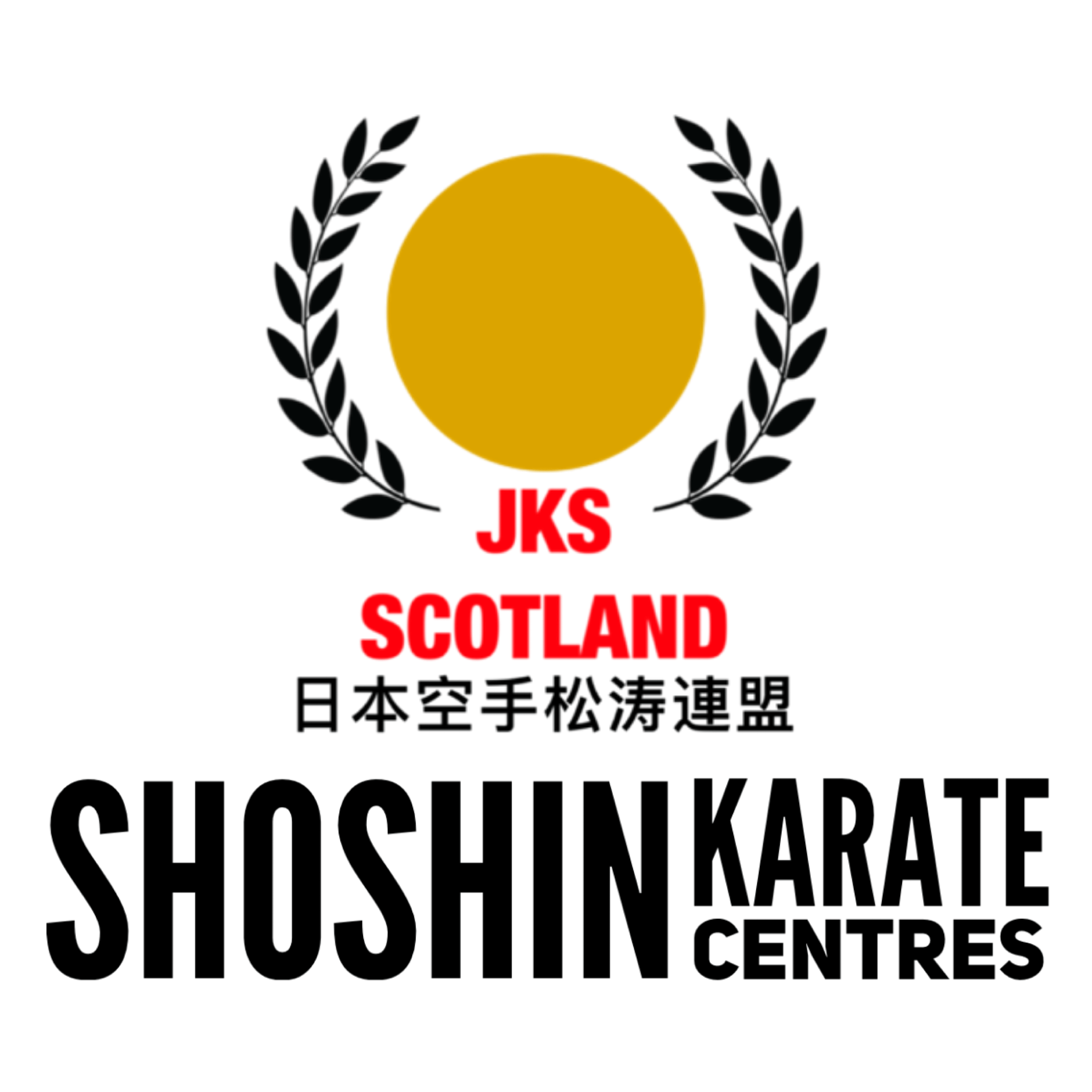 Ewan Cope
Young Leader Shoshin Karate Centres
Achieving a Black Belt in any martial art should be highly respected. At Shoshin Karate Centres we are extremely proud of each and everyone of our members past and present who have attained this accolade.
| NAME | GRADE |
| --- | --- |
| Richard Steen | 4th Dan |
| David Marandola | 3rd Dan |
| Lewis Steen | 2nd Dan |
| Lewis Crawford | 2nd Dan |
| Nicola Steen | 2nd Dan |
| Arran Steen | 2nd Dan |
| Janice Duff | 2nd Dan |
| Ruth Reed | 2nd Dan |
| Allan Cope | 2nd Dan |
| Kirstin Duff | 2nd Dan |
| Tom Duff | 1st Dan |
| Ewan Cope | 1st Dan |
| David Sharp | 1st Dan |
| Gary Duncan | 1st Dan |
| Charlie Thompson | 1st Dan |
| Jamie Slater | 1st Dan |
| Ian McVickers | 1st Dan |
| Connor McVickers | 1st Dan |
| Willow Reed | 1st Dan |
| Iga Wojciehowska | 1st Dan |
| George O'Donnell | 1st Dan |