WOODLANDS COMMUNITY SPORTS HALL
MONDAY
KIDS & ADULTS CLASS (6yrs+): 6pm-7pm

WOODLANDS COMMUNITY SPORTS HALL
Cochrane Avenue
FALKIRK, FK1 1QE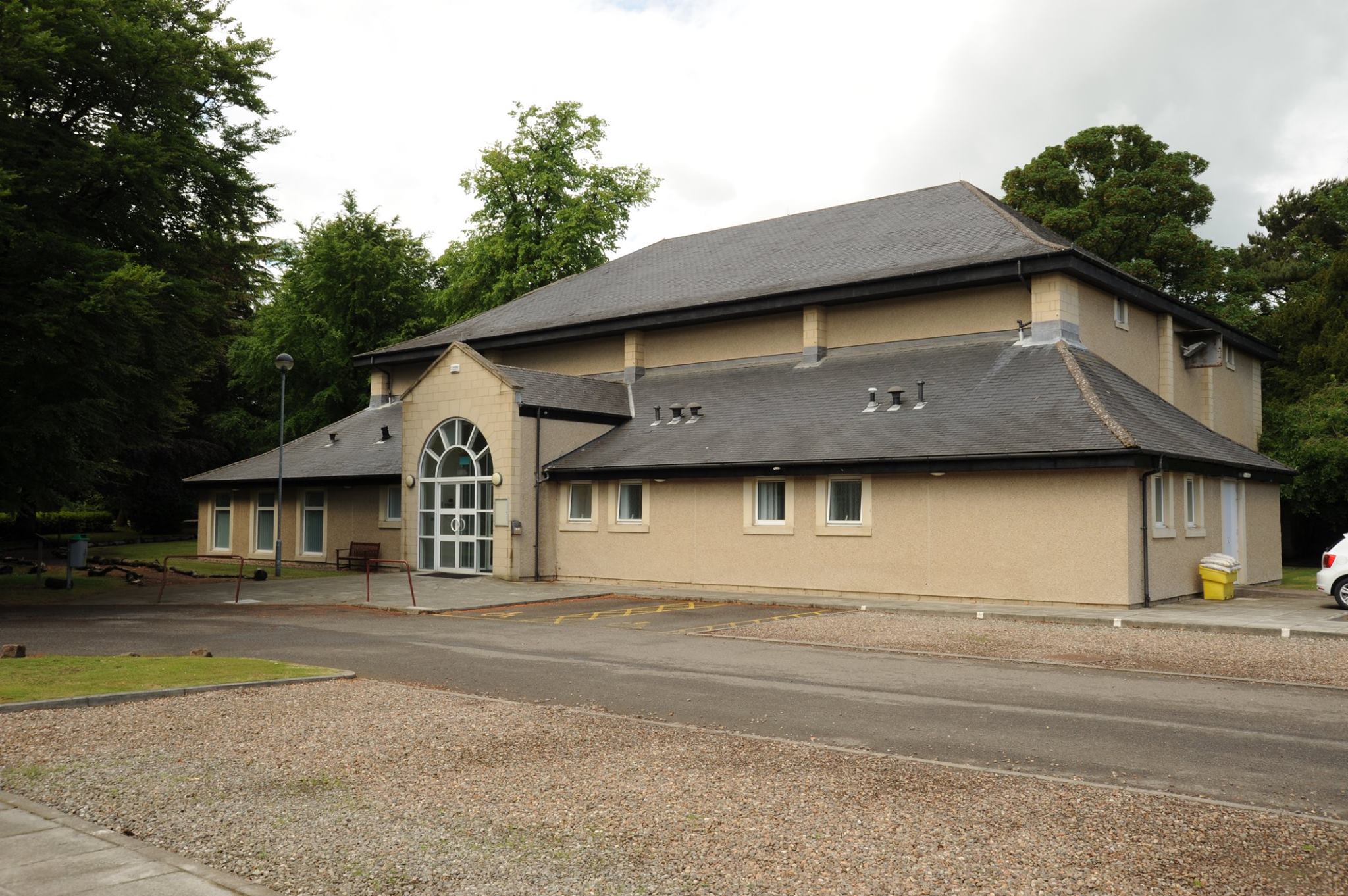 CARRONVALE SPORTS HALL
TUESDAY
KIDS & ADULTS CLASS (6yrs+): 6pm-7pm

CARRONVALE SPORTS HALL
Carronvale Road
LARBERT, FK5 3LH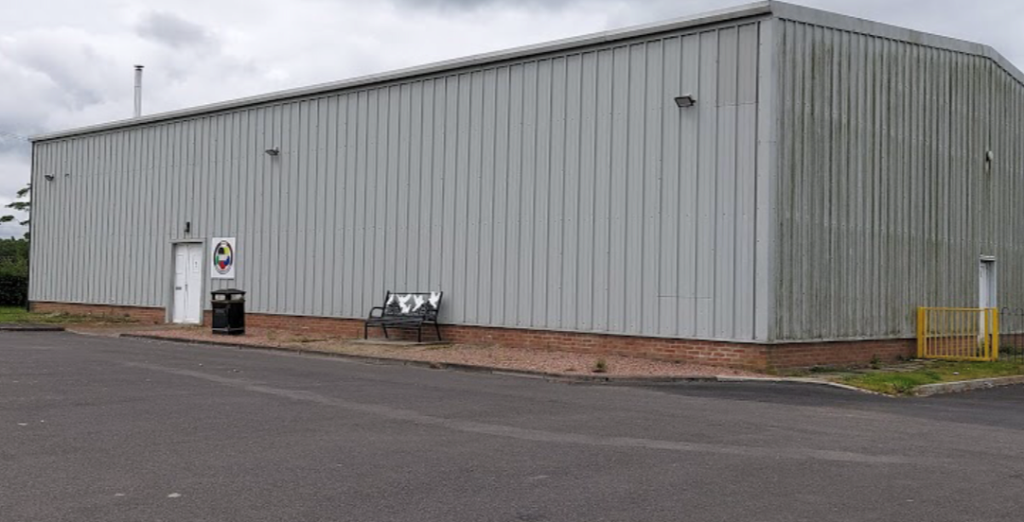 THROSK COMMUNITY CENTRE
WEDNESDAY
KIDS & ADULTS CLASS (6yrs+): 6pm-7pm
BROWN & BLACK BELT CLASS: 7pm-8pm
THROSK COMMUNITY CENTRE
Kersie Road
THROSK, FK7 7NA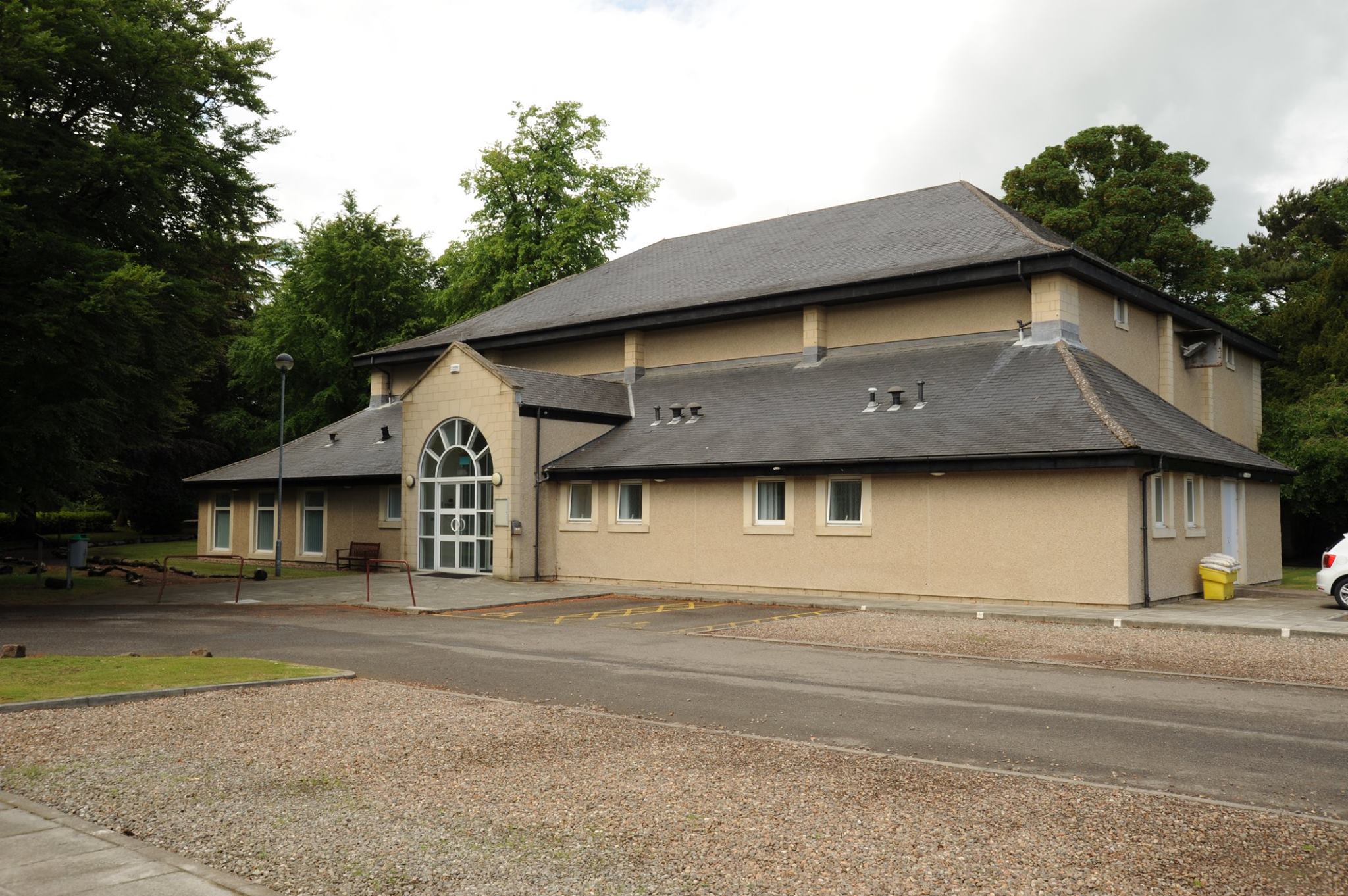 CARRONVALE SPORTS HALL
THURSDAY
KIDS & ADULTS CLASS (6yrs+): 6pm-7pm

CARRONVALE SPORTS HALL
Carronvale Road
LARBERT, FK5 3LH

WOODLANDS COMMUNITY SPORTS HALL
FRIDAY
KIDS & ADULTS CLASS (6yrs+): 6pm-7pm

BROWN & BLACK BELT CLASS: 7pm-8pm
WOODLANDS COMMUNITY SPORTS HALL
Cochrane Avenue
FALKIRK, FK1 1QE

Standard Scheduled Holiday Weeks
BOOK YOUR FREE TRIAL NOW!
Interested?
Why not come along for a FREE TRIAL and find out if our Karate classes are for you?
We understand that people like to try things before making a commitment. We offer the chance of a FREE TRIAL so you can come along and train in our classes for free before you decide if you wish to join. This gives you the option to try Karate before purchasing any equipment needed and paying for classes.
Simply complete the contact form to arrange your free trial, or to be added to our class waiting list and one of our team will contact you as soon as possible.
Alternatively, you can also call or txt us on 07793 681824.